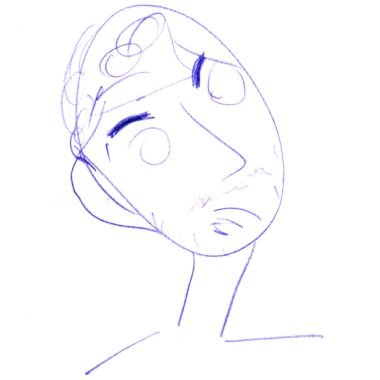 Hi. I'm Alexander Sorokin.
I am software engineer, electronics developer, photographer and sound engineer.
I have been studying software development since I was 13 years old.
Gained experience in desktop/tablet/mobile application development, website and CMS creation, microelectronics programming, CNC machines using and improvement, engaged in photography and sound / video capture and post-processing. Constantly doing small jobs as freelancer, I prefer development of desktop applications for all modern operating systems. Here is my profile on Freelancer.com.
I got bachelor's degree from Riga Technical university.
Learn about what I do